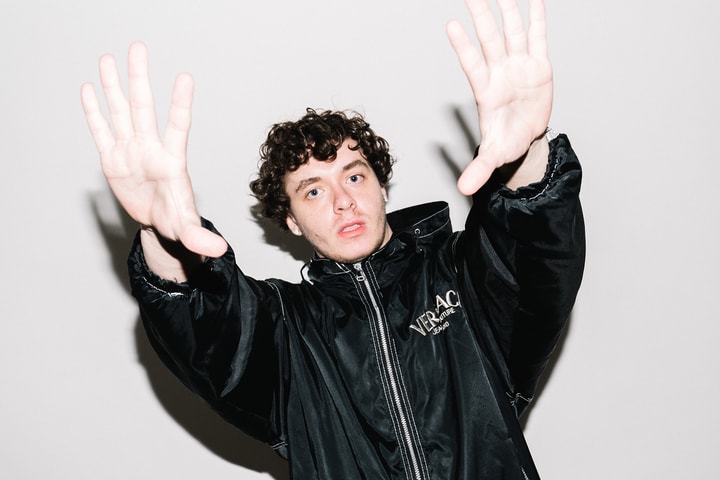 Jack Harlow Opens up About Performing, Wiz Khalifa & More
The latest edition of our #ConversationsWith series.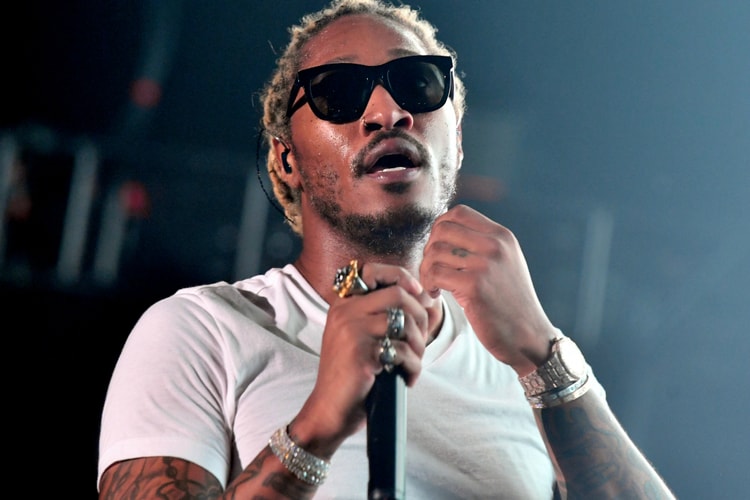 Future & Lil Durk Chronicle the Struggles of the Streets on "Last Name"
Future's latest single has arrived.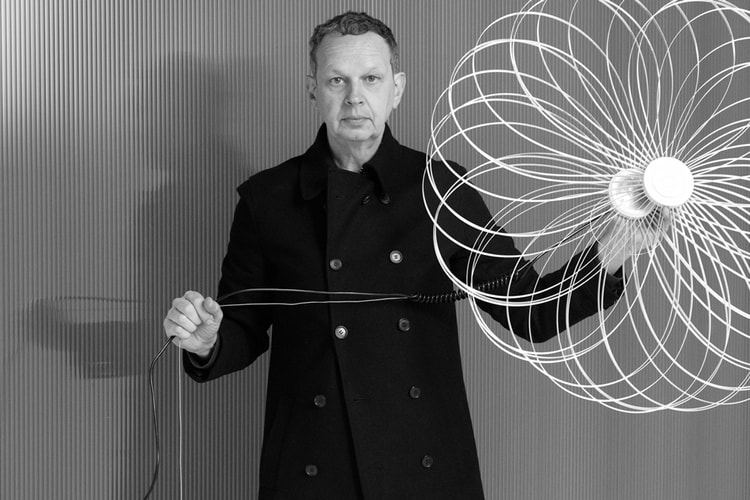 Tom Dixon Wants People to Remember the Joy of Using Their Senses
The designer speaks about his TOUCHYSMELLYFEELYNOISYTASTY activation.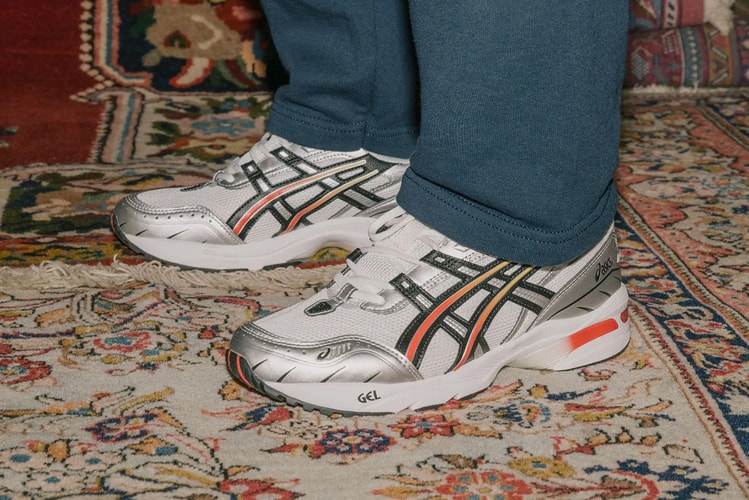 ASICS Dips Into the Archives for Reissue of GEL-1090
First released in 2004, it's back for another go-around.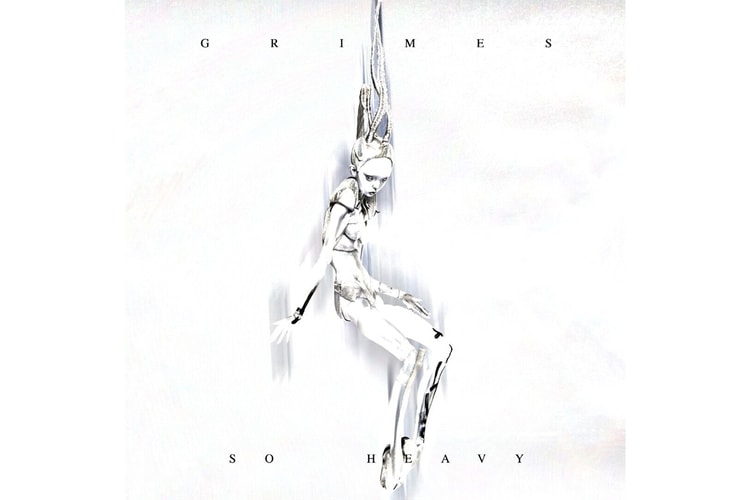 Grimes Shares New Single "So Heavy I Fell Through The Earth"
From her upcoming album 'Miss_Anthropocene.'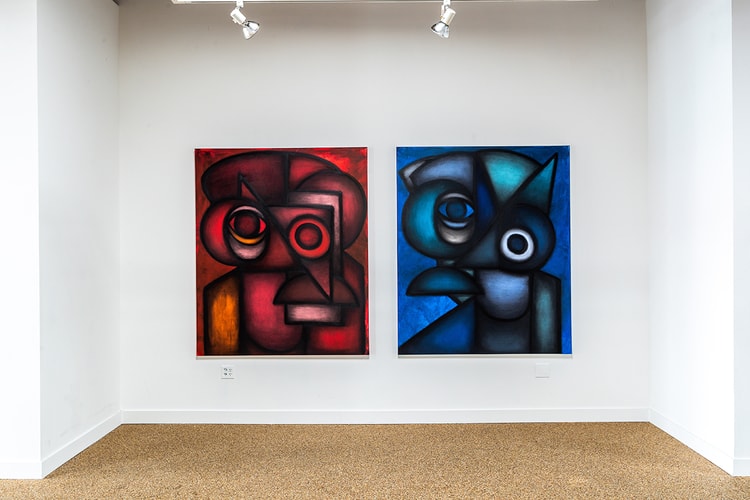 Devon DeJardin's Eerie 'Guardians' Portraits See First Solo Gallery Show
Reminiscent of iconic cubist works.